We are not a regular agency, we're a COOL agency made of giants in pursuit of trailblazing ideas and marketing superpowers.
Representing ourselves as a Different, Innovative, and Focused, full-service B2B marketing agency based in Tirana. Our agency is here to help ambitious businesses thrive and bold startups blossom and reach their goals.
Known as a Sales and Marketing incubator, with a down-to-earth attitude that allows us to provide trustful and affordable processes. Whether it's crafting the brand identity for a startup or a bespoke strategy for an established business, GIANTS have the skills to deliver it properly.
Always making sure to treat our clients as our teammates by making them part of the process. We are proud of what we do and how we do it because it makes us who we genuinely are. A transparent, trustful, innovative, and hardworking partner, in every stage of your business.
Proud to call ourselves a strategic partner, a brand lover, a logo creator, a social media friend, a website guru, an obsessed media planner, and an epic video maker. Done it all. With dedication, emotion, and that little bit of something.
M
ake good use of our gigantic super-powers to help you outshine your competition, win people's hearts and minds, and get measurable results.
Marketing Service
Our Giants
our clients
Check our best
clients & partners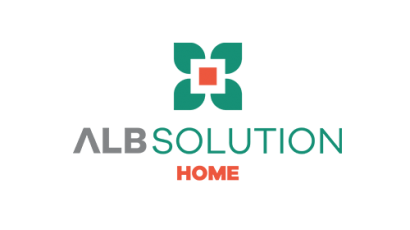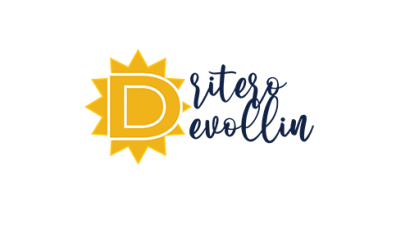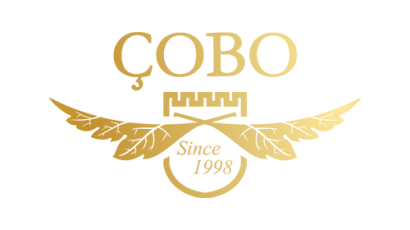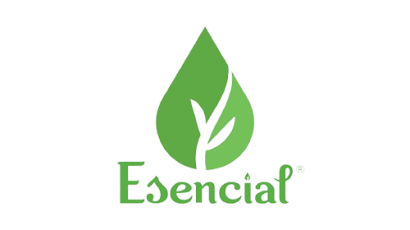 Esencial
Adipiscing elit, sed do euismod tempor incidunt ut labore et dolore magna aliqua.
Want to join our Fierce - Coffee Lovers – Creative Insomniacs – Hyper-Strategic - Data Obsessed Team?